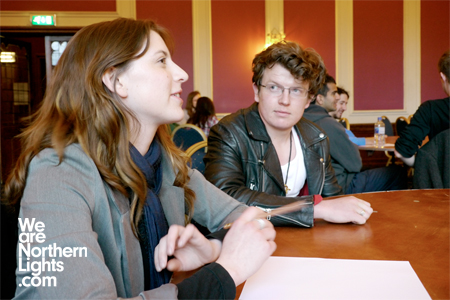 Would you like to host your own workshop?
Perhaps you are already a group (film discussion, book club, knitting club) with a place you meet and you want to try something new, or perhaps you want to start a workshop from scratch with like-minded people in your area.
To get started, email us and we will be happy to give you the information and support you need to get your workshop started.