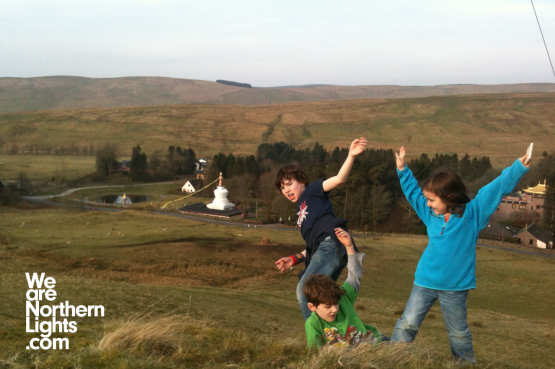 Northern Lights workshops will be taking place across Scotland to encourage people to pick up their cameras or mobile phones and share videos about their lives, hopes and dreams.
First up is Dumfries & Galloway. From Monday 5 May there will be group intensive, host your own and pop up workshops taking place and we want people from the region to get involved and show us what you can see, what you would like to see and what you wish you had seen in the region.
Monday 5 & Tuesday 6 May, 10am – 4pm (both days)
Group Intensive workshop – Dumfries YMCA
Open to everyone. At this workshop you will brainstorm the questions and shoot videos with structured team support.
Saturday 12 May, 10am – 12pm
Robert Burns Centre are hosting a workshop
Everyone is welcome. Perhaps you are a special interest group based in D&G interested in hosting your own? Come along to find out how out how.
Saturday 12 May, 2pm – 3:30pm
Moniaive Folk Festival
We are popping up at Moniaive Folk Festival on Saturday 12 May. Come along to St Ninians Church for brainstorming session with the project team.
And there will be other events all over Dumfries and Galloway – so keep informed by following us on Twitter and Facebook.
Have a look at all our workshops and book your free place – we look forward to seeing you!
Remember any submission resulting from a Northern Lights workshop is automatically eligible for the Best workshop award of £1000.