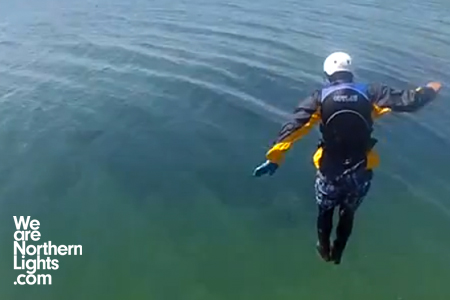 Over the course of the Northern Lights submission process so far we've hosted over 50 workshops in locations across Scotland.
We've visited big cities including Glasgow, Edinburgh, and Aberdeen; the lowlands of Dumfries and Galloway and the Highlands and Islands, and this week we're on our way to Tayside.
Hannah Maclure Centre, Dundee – University of Abertay Dundee, Top floor, Abertay Student Centre, Bell Street, DD1 1HP – 6-8pm
This Workshop is now Open!
Are you an established filmmaker, or a budding one? Fancy a co-director credit on a feature documentary film? We are popping up at the Hannah Maclure Centre in Dundee on Thursday 14th June 6.30 – 8pm and we want to meet you! For this special event we are collaborating with Somewhereto_ and Dundee's own Jam Collective.
With less than 2 weeks to go, we believe two heads are better than one, and this event gives you the opportunity to come and meet Northern Lights director Nick Higgins. Nick will help you to brainstorm your ideas, give you pointers and tips on shooting a video, and tell you how you can get access to cash awards of up to £10k!
Everyone is welcome, so come along and see for yourself how easy it is to get involved with the Northern Lights project.
Sign up now to avoid disappointment – workshops@wearenorthernlights.com
Anyone who contributes to this project as a direct result of attending this workshop is automatically eligible for the Northern Lights £1000 Best Workshop Award.