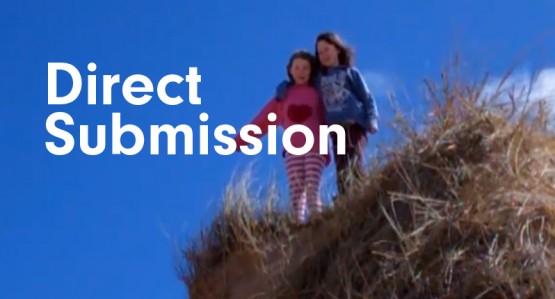 For the Northern Lights documentary to be truly extraordinary, we need as many people as possible to get involved.
One way you can improve your chances of having your video included as part of the final film is to submit what we like to call a direct submission.
What is a direct submission?
A direct submission answers one or all of the 3 Northern Lights questions:
1. What can you see?
2. What do you wish you had seen?
3. What do you want to see in the future?
By answering these questions we can use your submissions to build a picture of what is happening all around Scotland – your experiences, the dreams and stories of Scottish people, and what it is like living in Scotland today.
You can read more about these questions and hear more about what Northern Lights Creative Director Nick Higgins is looking for by reading the 'What Will I Submit?' page.
Your direct submission will also be eligible for a whole host of Awards - so take a look and think about which ones you fancy winning. This week we are particularly looking for funny submissions, which will be watched and judged by guest editor Sanjeev Kohli. Join the conversation using #NLFunny on Twitter.
By uploading a direct submission, you will also automatically be eligible for the Submission of the Week Award, which is always open. Each round closes on the Sunday evening and a winner is announced each Monday morning. The award is a tidy £100.
We look forward to seeing your direct submissions! Get uploading now.