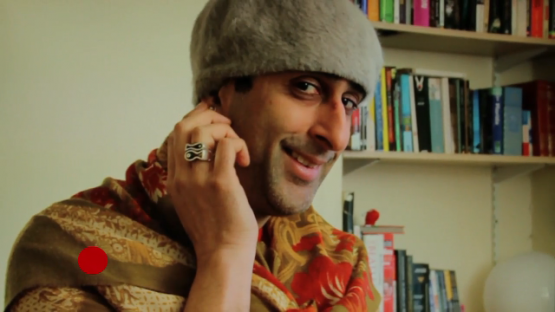 Sanjeev Kohli (Navid from 'Still Game') and 'pals' have very kindly made some 'how-to' videos for our site. So if you are looking to get hints and tips on preparing, shooting or uploading your video, get inspired, or even just have a good laugh check them out.
First we have 'preparing to shoot your video'. Here Sanjeev will take you through the process of considering your subject matter, who you'll film, what you will film it on, and testing your kit.
Next we have 'shooting your video', focusing on how best to frame and shoot your video, and getting familiar with what you are using to shoot it.
And finally we have 'uploading your video', which takes you through the simple uploading and submission process.
We hope these videos help you create your submission to Northern Lights. Please share them with your friends on Facebook and Twitter if you find them useful.
If you'd like to bounce ideas around or learn more technical skills, you could consider joining one of our workshops – or hosting your own. Workshops are fun and easy to run, and any videos created through a workshop is eligible to win the £1000 workshop award.