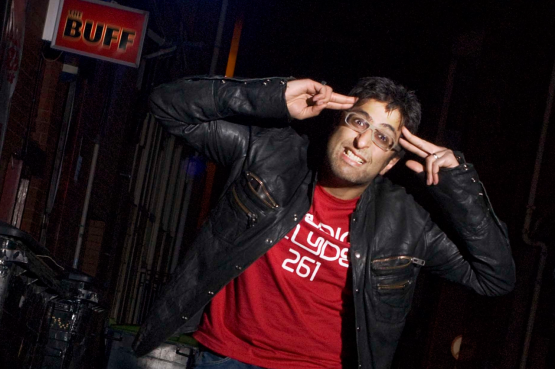 Guest editors will be live on the site through May and June picking out their favs and offering feedback on the submissions so far — this is your chance to get your work in front of our experts.
All Scottish personalities, they are our eyes on the ground and our arbiters of taste, identifying some of the best submissions.
You can read more details about the individual awards here, but first, allow us to introduce you to our guest editors.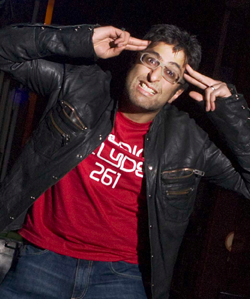 Sanjeev Kohli, Best funny: week starting 7 May
First up we have, Sanjeev Kohli who you may have spotted on the Northern Lights campaign already. He's a comedy writer, actor and presenter. He played Navid in Still Game, Synthesiser Patel in Look Around You and Ramesh in the Radio 4 comedy Fags Mags & Bags, which he also co-created and co-writes. Sanjeev will be offering feedback on the Best funny category.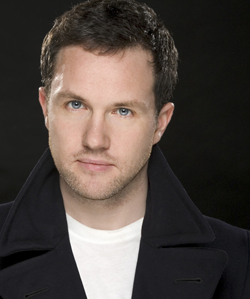 Alan Bissett, Best memory: week starting 14 May
Alan is a novelist, playwright and performer from Falkirk who now lives in Glasgow. In 2011 he was named Glenfiddich Spirit of Scotland Writer of the Year. Alan will be offering feedback on the Best Memory category.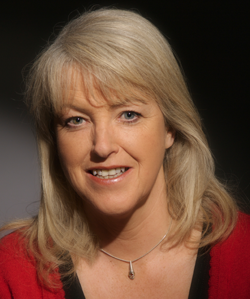 Lesley Riddoch, Best issue-based: week starting 21 May
Lesley is an award-winning journalist, commentator and broadcaster. A true Scotswoman, this Scotsman columnist will be checking out the Best Issue-based submissions. A good  issue-based video might respond to the question, "What would you like see?" Lesley's waiting to hear all about it.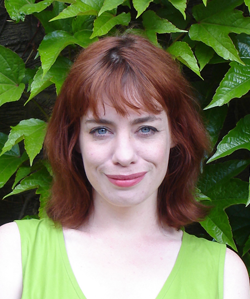 Hannah McGill, Best creative: week starting 28 May
Hannah is a film critic and former Edinburgh International Film Festival director. You may recognise her name from The List magazine, Sight and Sound, and the BBC Review Show. Hannah will be critiquing submissions in the Best Creative category over that week.
Chris Young, Best non-English: week starting 4 June
Chris Young is a Scottish film producer and Gaelic speaker. He trained as a film editor before setting up his own independent film and TV company Young Films on the Isle of Skye and London. Over the last 20 years he and his company have produced a wide variety of projects including the Gaelic feature film, Seachd (The Inaccessible Pinnacle) and The Inbetweeners Movie – one of the UK's biggest grossing comedy films. Chris will be tuning his ears and eyes to the Best non-English submission to Northern Lights.
For more information please visit the Awards page. Final submissions will be judged following the deadline on 21 June, and winners will be announced in July.
What are you waiting for? Get involved and upload now!