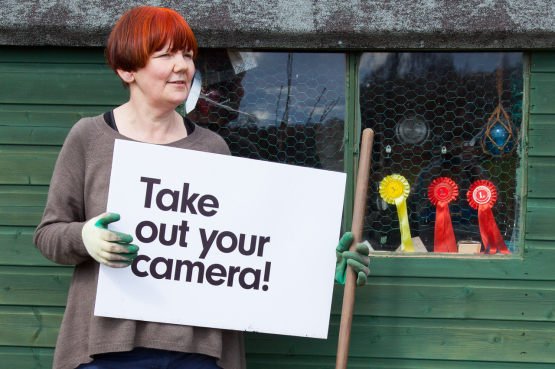 Want to have your film in front of funny-man Sanjeev Kohli (Navid from 'Still Game'), film critic Hannah McGill, Inbetweeners producer Chris Young, or feisty journalist and commentator Lesley Riddoch? Now is your chance! The £10,000 award fund has been divided into categories that will be judged by some very special guest editors from the Scottish film and entertainment industries.
Awards include…
And of course, there is our big award – £2500 – for our people's choice award, and our smaller - £100 - Submission of the Week we are running every week until submissions close on 21st June. To win in any of these categories, all you have to do is upload your submission.
There's also awards weekly on Facebook and Twitter you can win for liking, following, and spreading the word about the project. So come on, get involved. You never know, you may end up winning; and there's a lot of ways to win.
If you are stuck for what to video, don't forget there's plenty of inspiration and guidance available through our 'Take out your camera…' help pages, and for more hands-on help you can sign up for one of our Workshops.
Surprise us – we're look forward to seeing what you come up with!