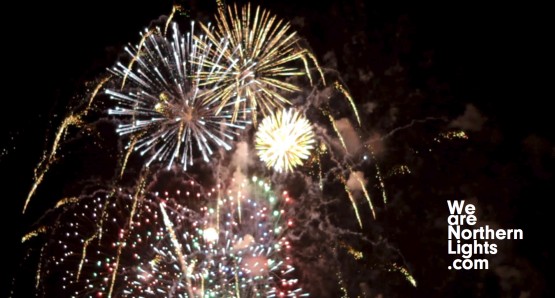 It is with great pleasure that we announce the world premiere of
the We Are Northern Lights feature film!
After months (and months!) of workshops, filming, submissions, editing and mixing, the big moment has finally arrived. We are very proud of the film and all our wonderful co-directors, contributors, and supporters – without you the film would not have been possible!
So, without further ado… the World Premiere will be held at the Glasgow Film Festival,
on Saturday 16th of February at 3.15pm at the Glasgow Film Theatre.
Tickets for the screening are available from the Glasgow Film Festival website here
In the weeks following the Glasgow premiere we will commence our regional premiere tour.
The dates, venues and times for these screenings are:
Edinburgh – Sunday 3rd March, 6pm, FilmHouse
Aberdeen – Sunday 10th March, 6pm, Belmont Picture House
Stirling – Thursday 14th March, 7.30pm, MacRobert Centre
Inverness – Sunday 17th March, 6pm, Eden Court
Dundee – Sunday 24th March, 6pm, Dundee Contemporary Arts
Dumfries – Monday 25th March, 6pm, Robert Burns Centre
Tickets for the regional premieres will be available from the individual cinemas very soon.
At each premiere there will be a Q&A session following the screening with creative director, Nick Higgins and many of the 121 talented co-directors in attendance. These should be great events, so do tell your pals!
We look forward to seeing you in the cinema, and don't forget to keep an eye on the Northern Lights Facebook and Twitter feeds as we announce further screenings, a new trailer, and lots of other exciting news!
See you on the red carpet!
Nick & the all the Northern Lights team