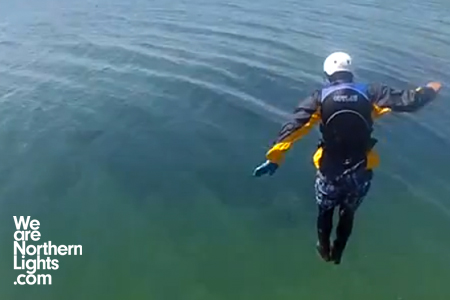 As you all know, we are making a film about Scotland as lived, experienced and filmed by you, the people of Scotland. Quite what such a unique production process will result in we are still discovering, but it has been an incredible journey so far.
With over 200 hours of footage received, it has been an enormous task to even watch everything submitted. We have seen all styles of filmmaking; with humour, artistry and sincerity in abundance. There's no denying it though, transforming thousands of clips into one coherent feature length documentary is a challenge!
Quite what defines the relation between one image and the next is far from obvious; at times it's geography, at times a shared theme, sometimes it is simply an aesthetic choice. Slowly, as the bigger picture emerges and characters, places and narratives are inter-woven, we are starting to see something truly original.
We still have at least another month of editing before the film is passed to other film professionals in the sound and picture departments but we expect all the post-production to be finished before Christmas. After that, we can hardly wait for the New Year to arrive – when we will share the finished film with as many people as possible. We have some very exciting ideas about how this will happen, but they must remain under wraps until we finish the film!
So for now, as we continue to edit your footage, thanks again for trusting us with your Scotlands… an incredible portrait is emerging!
Nick Higgins
Creative Director