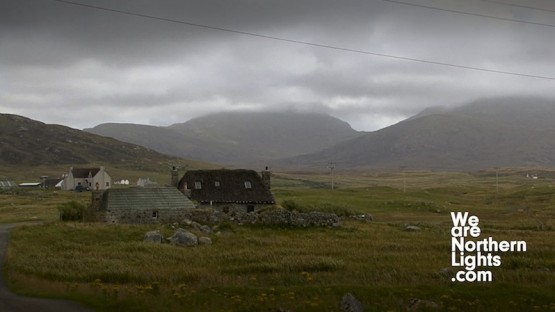 After the wonderful success and packed screenings of the regional premieres, it is with great pleasure that we announce the next round of rural screenings!
We are very chuffed to be bringing the film to some of Scotlands most beautiful independent cinemas in the Highlands and Islands.
Please help us spread the word, especially if you or someone you know lives near any of the venues. You can let people know via Facebook, Twitter, or the age old art of phonecalls and letters…! And feel free to share our new trailer.
Our Creative Director, Nick Higgins will be attending many of the screenings and we look forward to sharing the film with you wherever you might be.
For those of you too rural for these screenings, why not request that the touring cinema comes to you? To do so, complete your request here.
We Are Northern Lights Rural Cinema Tour Dates.
Portree - Aros. Monday April 15th. 7pm
Portree - Aros. Tuesday April 16th. 4pm
North Uist - Taigh Chearsabhagh. Wednesday April 17th. 7.30pm
Campbeltown – The Picture House. Friday April 19th. 8pm *
Perth - Perth Playhouse.  Sunday April 21st. 6pm.
Oban - The Oban Phoenix. Sunday April 21st. 4pm. *
Elgin – Moray Playhouse Cinema. Thursday April 25th. 7.30pm
Thurso - The Thurso Cinema. Friday April 26th, 8.30pm.
Ullapool - Macphail Centre. Saurday April 27th. 7.30pm.
* includes Q & A with Nick Higgins.
Follow the links for ticket and venue details or go to our screenings page here.
We will have some more excitng screening announcements very soon. To keep up to date please sign up here.
See you in the cinema!
Nick & all the team.