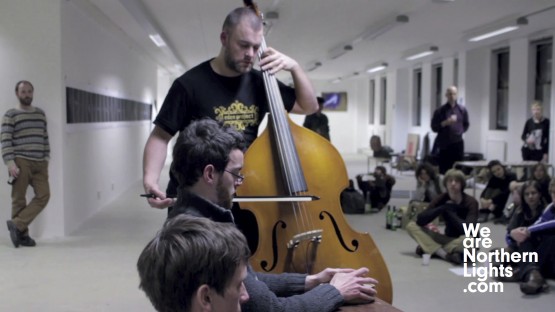 It's finally here, and just in time for Christmas too!
The long-awaited DVD of We Are Northern Lights is now available, priced £9.99 plus post & packaging. We only have a limited number of copies, so make sure you don't miss out and order your copy now!
The DVD includes the feature film, with subtitle options in English for non Scots, and English for the hard of hearing, plus some special extras including our We Are Northern Lights filmmaking tutorials. At the moment it is only available for order within the UK.
You can order the DVD by going to our DVD shop at this page and order your copies. Secure payment is taken via paypal, which can be done through credit card or your paypal account.
We think the DVD would make a brilliant Christmas present. If you agree then please get your orders in as soon as possible and we will get the DVD out straight away.
Stay tuned for more exciting news next week.
We hope that every one of you has a smashing festive season and we look forward to catching up with you in 2014!
Best wishes
From Nick and the team